DG is the hardest to shop for because he doesn't like things that take up space.  He also isn't frivolous or extravagent.  However, here are some of my favorite gifts that I've given him and ideas I have for the future (just in case he reads this post).  So, here is my 2016 holiday gift guide for him.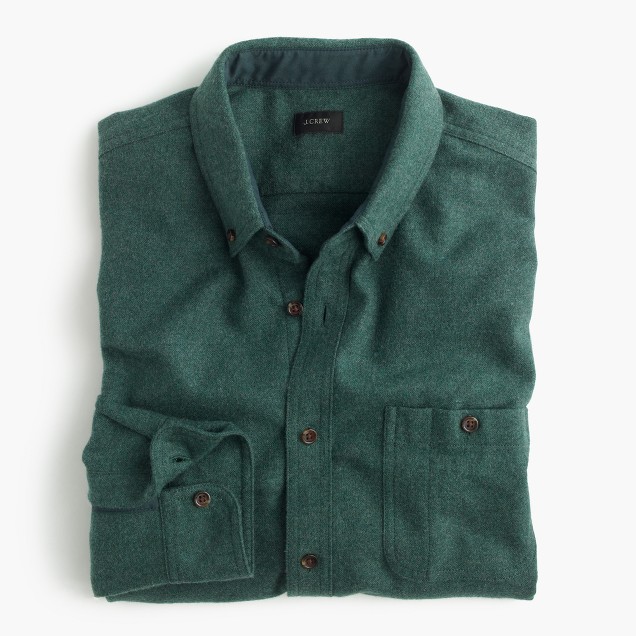 This cotton-wool shirt is perfect for a casual date night but also for knocking around the house. DG really likes the weight of the material and the versatility of it.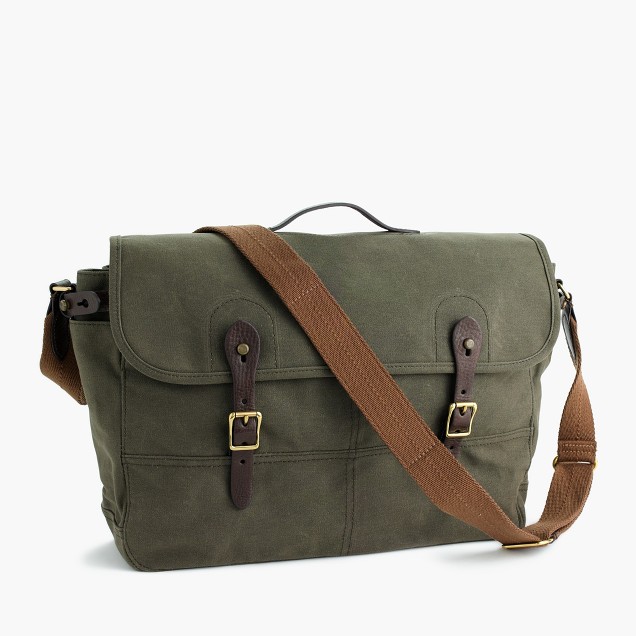 This is a great option for work and DG really loves how professional he looks while still staying true to his style.
I'd be lying if I said I didn't enjoy this gift for myself, too!  We have loved having a Dot and I would love to have a couple more to have around the house.
DG uses his wireless headphones for working in the yard and working out.  These are definitely one of his favorite gifts.
I love a good Dopp kit for a man, so this is perfect to add to their luggage collection.  DG uses his for the gym, for soccer practice, and for travel, so he has found a lot of use with his.
These shave kit is really a great one.  DG has used it and thoroughly enjoyed it.  He is really particular about what he uses for his beard, so if this one meets his seal of approval, it's a truly big deal.
Rinse uses natural ingredients in its products, and DG is a huge fan of this kit.  I get him one every year for Christmas because the products usually last him a fair amount of time.  It's the perfect stocking stuffer.
Everyone needs a good pair of house shoes, y'all.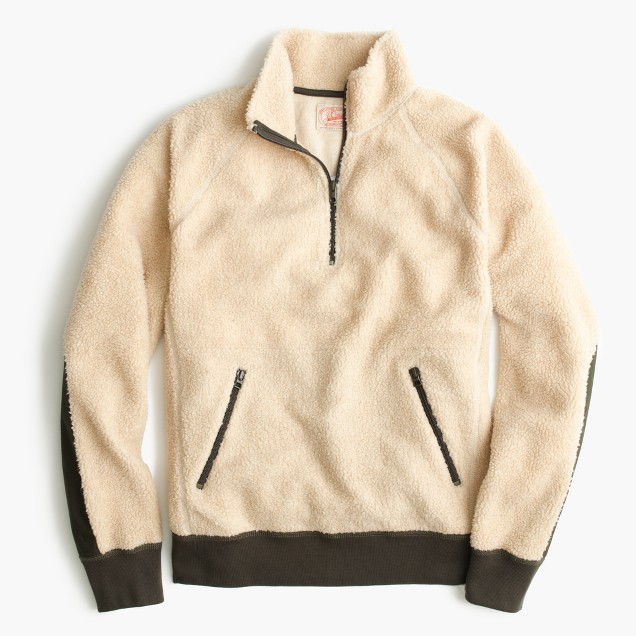 This is perfect for winter days and can be dressed up or down.
You can't go wrong with polarized sunglasses in general, but the iconic wayfarers are a staple for anyone's closet.
Needing more gift ideas?  Check out this local gift guide.