(via)
Good morning and happy Friday!  I hope you had a great week!  I am so excited to see Friday after a crazy busy week.  I'm hoping to squeeze in some time outside to enjoy the weather since it will finally cool off.   I am also hoping to catch up on a little sleep, too!  Here are some of my favorite purchases and shops from this week.
Remember, if Joanna Gaines does it, then Meghan does it.  I am so excited to read this book about Chip and Joanna.  They remind me of what is right in the world and it's so refreshing to see them in a world of flashy and crazy.
This maxi dress is seriously my favorite for fall.  And this cotton field is so dreamy and has me nostalgic for eastern North Carolina.  It's not uncommon, especially at this time of year, but I enjoyed my time in this field on Sunday clearing my head.  Photo by Nour.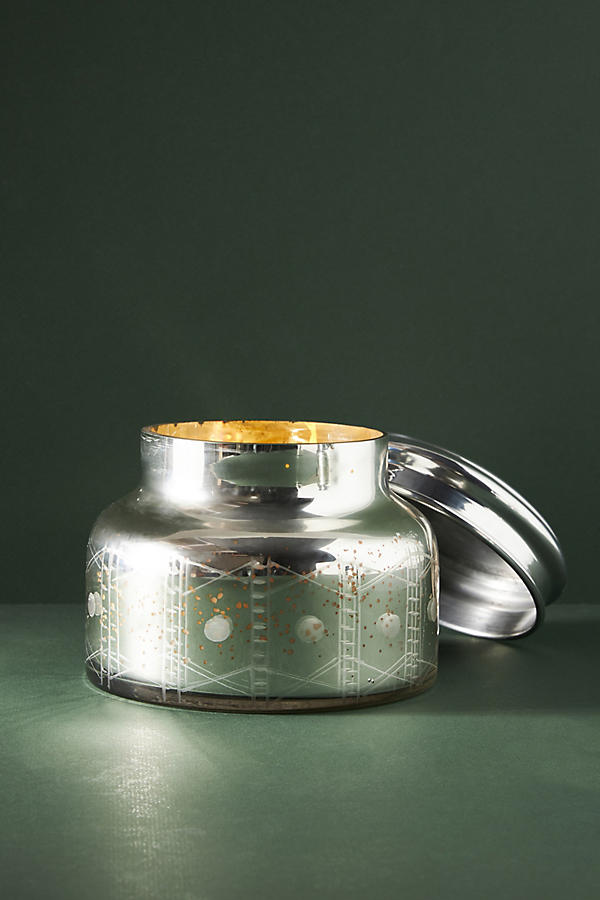 Capri Blue is my favorite candle company, and their spiced cider candle in gold mercury gives me all the heart-eye emojis.  Stay tuned for more from Capri Blue in the coming weeks!
My phone began malfunctioning last weekend, so I upgraded to a new iPhone 7+ (which I am obsessed with) and I got a new cell phone case.  How pretty is this Rifle Paper Co case?
Y'all, I love a good bargain hunt, too.  Bargain Box in Cameron Village is such a fun place to find trendy clothing items or items for your house.  I mean, check out these stunning red chairs!  And I loved the glassware and candle stick holders!  Such a fun place for great, affordable finds, right in the heart of Cameron Village!
Photos by Glory Roze Photography
What are your plans this weekend?  Be sure to check back Monday so you can link up with Biana and me!
xx
P.S. Here's a look at this week's posts: a weekend recap of the NC State Fair, a maxi dress in cotton, a look inside Lorena Luca Spa in Cameron Village, and my favorite purple and yellow look for fall.
Linking up with Amanda, April, and Tiffany