(via)
Hello Friends!  I am so excited about the holiday season officially being here.  It's hard to believe that Thanksgiving is Thursday and the rest of the holiday season will fly by.  I wanted to share some of my favorite items that would make great gifts prior to Small Business Saturday!   Here is my Local Holiday Gift Guide (check out last year's here).
Vivian Howard's Deep Run Roots Cookbook
I am having a hard time putting down my copy of Vivian Howard's cookbook.  She's a kindred eastern North Carolina spirit for me, and I really would love to be her BFF in real life.  This book really speaks to me with my love of the region and how she has energized a small town.  Oh, and her recipes are delicious, too.
Ashley Christensen's Poole's Cookbook
When someone asks me for my top three favorite restaurants in Raleigh, my first two are Poole's Diner followed by Beasley's Chicken + Honey.  I think AC does no wrong in restaurants, and I am trying to get up the nerve to cook her macaroni and cheese.  Her cookbook also has stories worked in to her favorite recipes.  It's a good one!
Our State Magazine Subscription
It's hard not to love this magazine.  I love seeing some of my favorite places grace the pages, but also new places to add to my list of places to travel.
My personal favorite is the Smoky Sans Souci peanuts, but really, they're all delicious.  The chocolate covered peanuts are a crowd favorite around these parts, too!
I love this candle SO much during the cooler months, not just at Christmas.
The Great NC Adventurer Map Set
I am obsessed with these maps, and DG and I use them before road tripping regardless of whether we're goign somewhere new or not.  I definitely recommend this set!  It's so much of a favorite, that it's made my holiday list two years in a row!
Because we can't leave out our 4 legged friends.

I am a big fan of this entire Etsy shop.  There are a lot of great options here no matter what your budget is for gifts.
Gift Certificate to Paintbase Nails
One of my favorite places in Raleigh is the Paintbar Nails in downtown Raleigh.  Check out my review here.
Photo by Mikkel Paige
Handmade Vintage Bag from Up a Tree Cup a Tea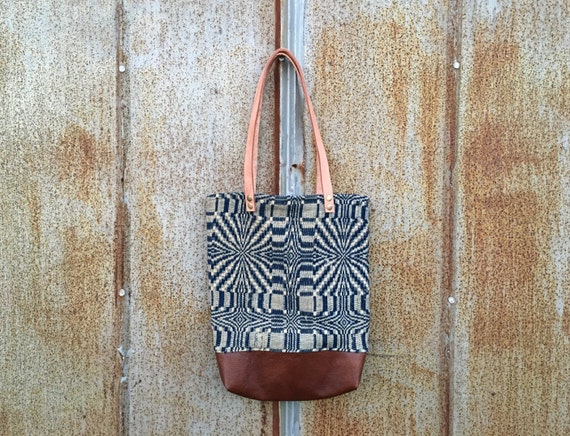 I adore this bag from my friend Johanna.  The fabric is vintage and recycled and I love all of her designs!  Check out her Etsy shop here.
What are you favorite local picks for the holidays?  Any local brands I missed?
I hope you have a wonderful day!
xx
Shop the Post